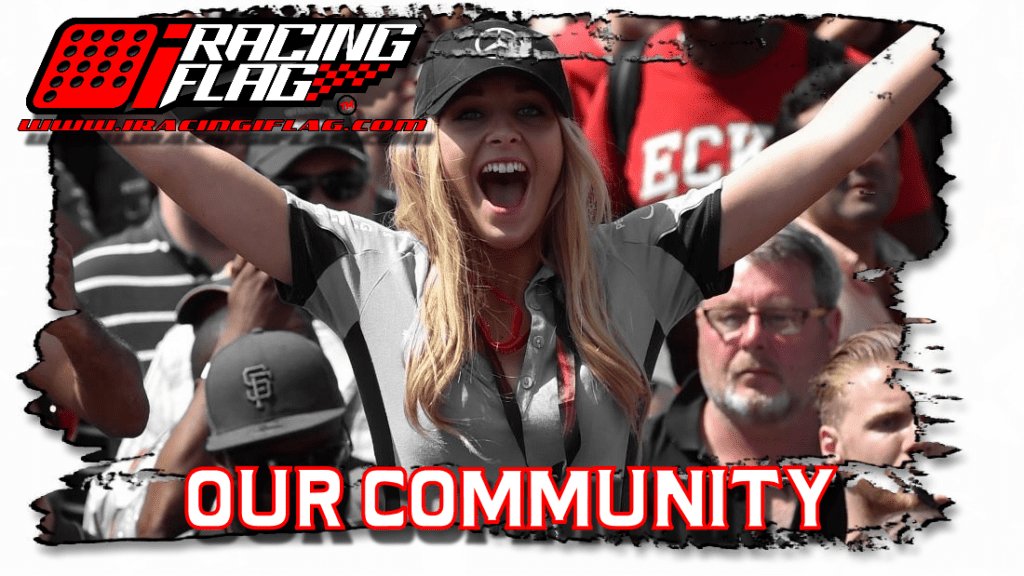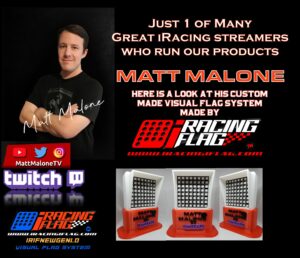 In the last three or four years, Iracingiflag has given 70% of what we have made off our products and put that money back to the community by sponsoring drivers, charity events, race events, racing teams, painters, and other events.
We take great pride in that because not too many companies that make applications for sim racing can say that. Most of them are taking your hard-earned money and laughing all the way to the bank.
"If you are making money off a sim and the drivers that run that sim, it's the right thing to do is give back to the community."– Owner of Iracingiflag, Jeff Brown.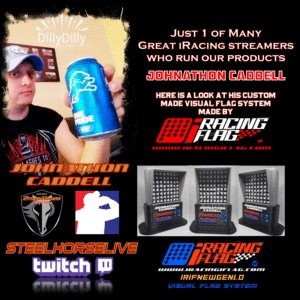 We have worked hard to get where we are today and that why we can offer the Iracingiflag customer some great deals when they by a product from us. We have reached out to our partners to make your purchase with us even more valuable by offering discounts from free car setups from Matjoulis-Seay Speed Shop, Moonlight Speed Concepts, and Team Watson Setups. You also get a good discount from Martin Sports 906 if you are looking for sim gloves, sim socks, or custom team gear, and a discount on button boxes from Boomer Button Box.
Sim Racing Studio will also give you a discount if you plan on using our Visual Flag System in other sims as well by running the Sim Racing Studio Software.
When you buy a product from us, we will not leave you as soon as you give us your money. If you need help on anything and you reach out to us, we will respond to you because we want the best for our customers and we want you to succeed in any sim you run.
Be very careful buying systems from other companies overseas. Most of them are made with generic/prototype boards and you as a customer deserve better than that with the money you pay.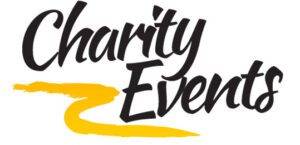 So, make sure that every flag system you get or digital pitboard you get is stamped Iracingiflag. If they are, then you know you are getting a great product with authentic parts. That's why some of the best drivers in iRacing and other sims run our products.
Make sure you follow us Facebook and also on our Fan and Support Facebook page. Give us a like. We are also on Twitter, and Discord.
"Our customers are Iracingiflag"– Owner, Jeff Brown
We are also happy to support the following charities