If you are looking for sim gloves, team and sports apparel, then Martin Sports is the place to go. This is one of our Partners that will give customers of Iracingiflag a 25% discount off any order. Martin Sports is also the official marker of our Iracingiflag jerseys.
If you are looking to for a great button box for your sim rig, you have got to check out Bommers Button Box. The are making some of the best boxes on the market and the customer service is great. Boomers is also one of our Partners that give all Iracingiflag customers a great discount.

Bladenode has hosted and designed some of the best sim racing websites in sim racing. They have been around sim racing for a long time. They have supported the sim community by sponsoring events and charity events. If you are looking to have your team, league, or other event, let Bladenode design or host your site. Bladenode is a partner that gives Iracingiflag customers a great discount on hosting and designing websites.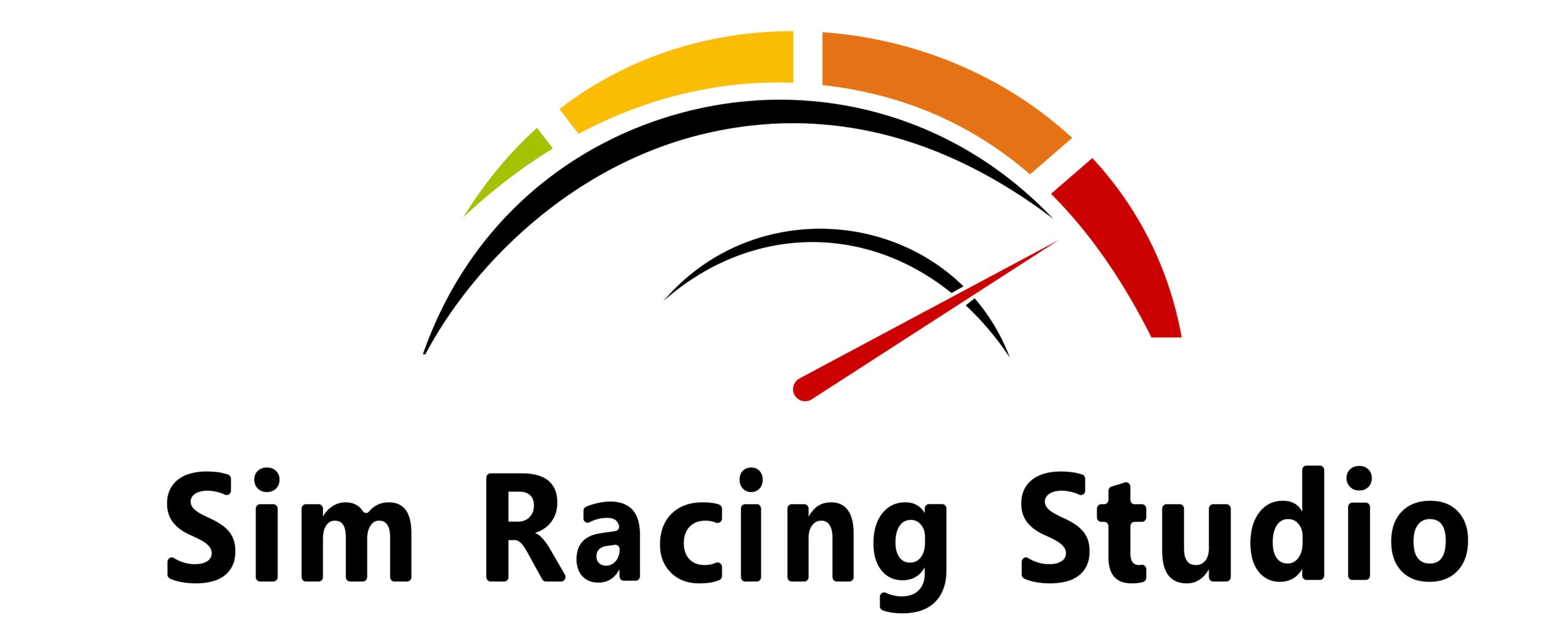 From wind simulators, shakers, and sim software, Sim Racing Studio has you covered. Feel the Game! Sim Racing Studio is one of our Partners that will give Iracingiflag customers a discount on most of the products they have.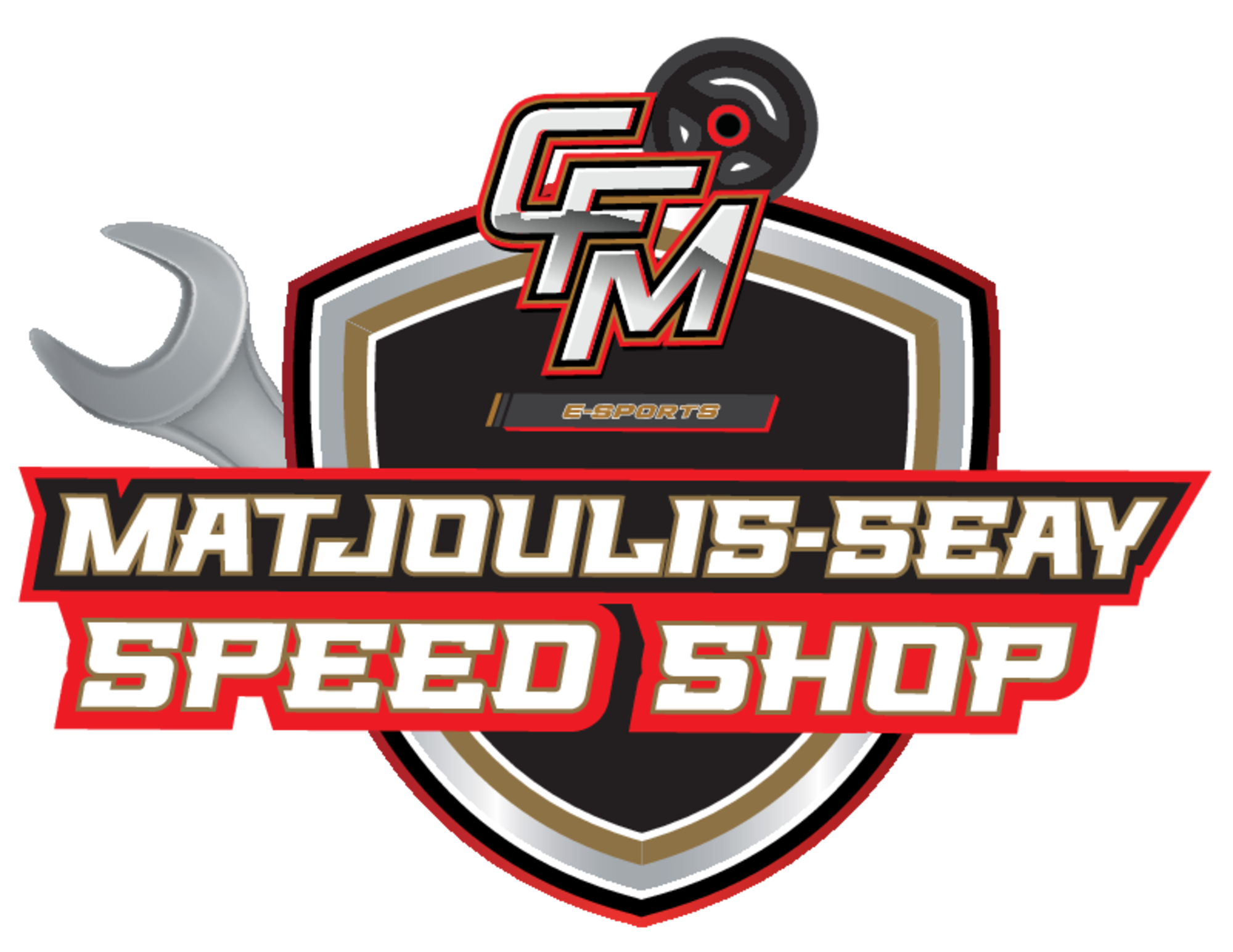 If you have been around dirt racing on iRacing, you will know these two drivers very well. They are two of the fastest guys on dirt and if you are looking for setups and speed. Get your dirt setups from Matjoulis-Seay Speed Shop. Matjoulis-Seay Speed Shop is a Partner that will give customers of Iracingiflag free deals on dirt setups.

Team Watson Racing Setups is committed to giving our supporters out of the box speed! We want to give you the tools to compete with top split drivers so give one of our setup packs a shot! Because you supported our partner Iracingiflag, Team Watson Setups is a Partner that gives Iracingiflag customers a great discount on setups.

Amazing setups at affordable prices when it comes to iRacing and asphalt speedways. Moonlight Speed Concepts is one of our Partners that will customers of Iracingiflag a great deal, 5 free setups.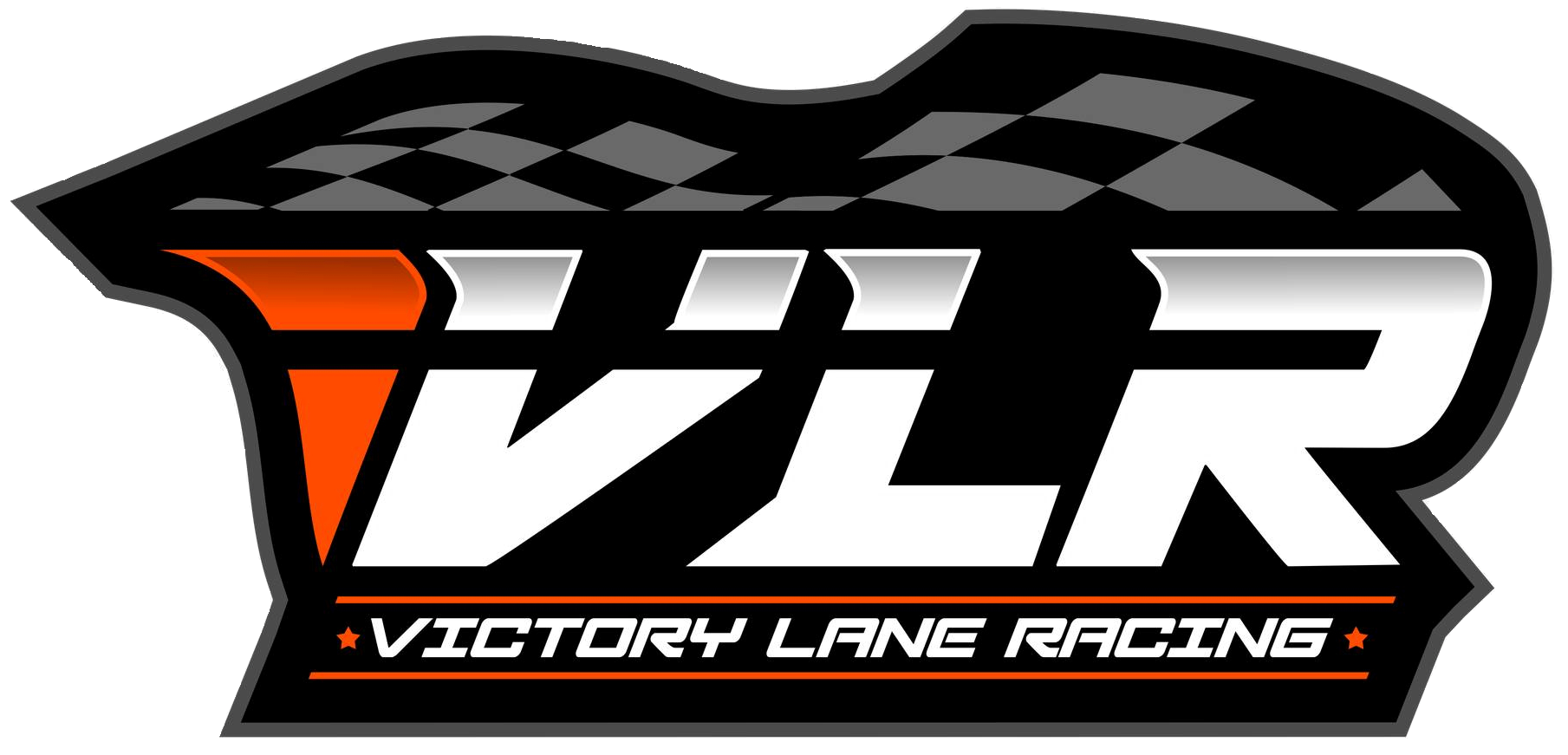 The largest dirt racing league on iRacing, Victory Lane Racing. They are behind some of the highest payout races on the iRacing servers with very talented drivers.

DWR was founded April 4, 2018 and hosted some of the best Dirt Street Stock Drivers & Racing Iracing had to offer. Now, DWR has been risen from the ashes with new drivers ready to bring the name back to the status it once was. Keep an eye out for this team on Iracing since they're eager to bring the name "DWR" back to its former glory. Jim Reavis, driver of the 57 Dirt Street Stock car is one of our Iracingiflag drivers.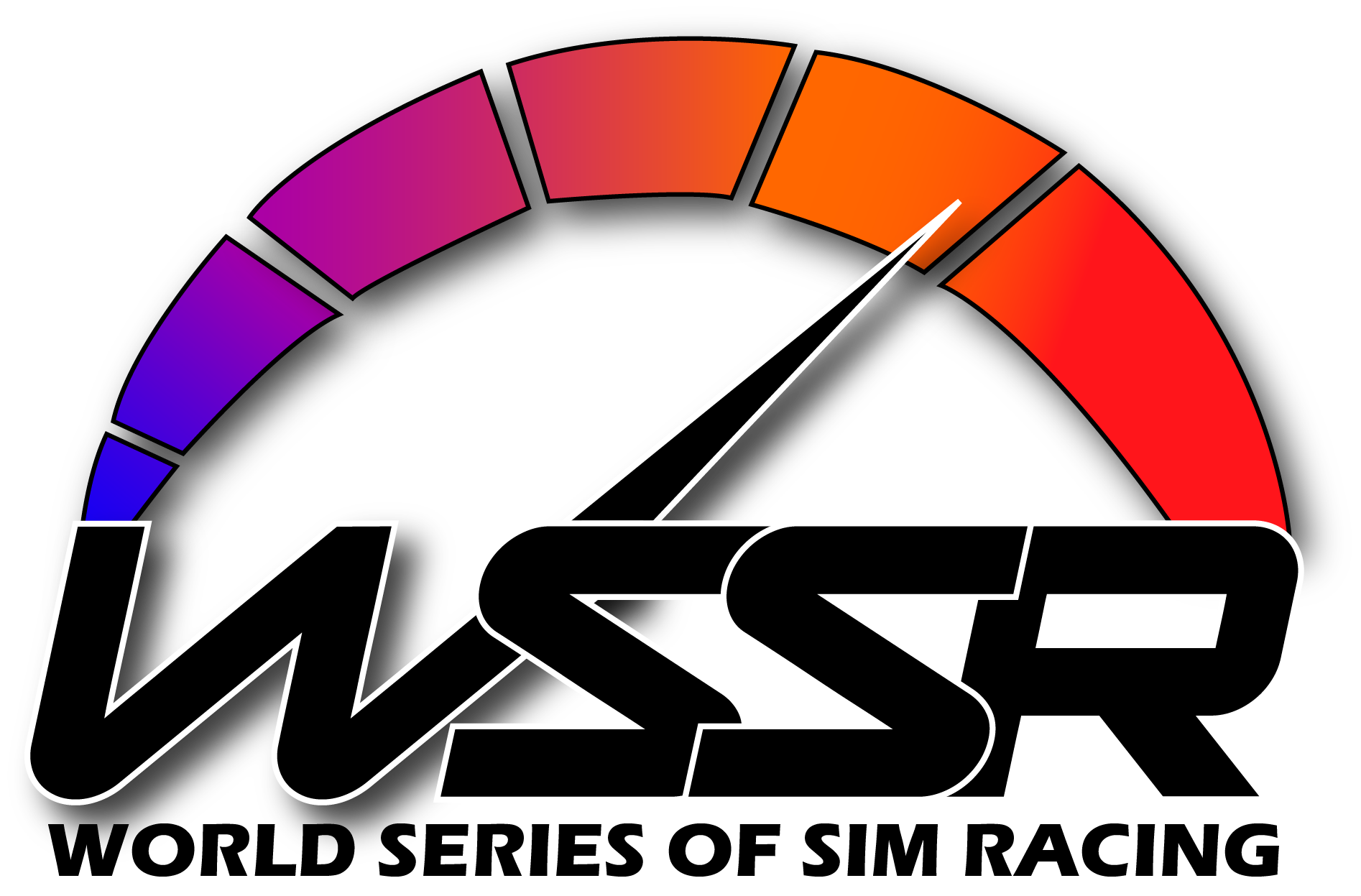 WSSR is gearing up and ready to hit the race track with a great group of drivers. Looking for a fun asphalt league? Take a look at what WSSR can do for you.
Podium is one of the best broadcasting companies on iRacing. Home of the broadcasts for Monday Night Racing, the Esports Racing League, BMW CCA Sim Racing, PCA Sim Racing and more on the iRacing.com Motorsports Simulation.

Nerditudes are a great group of nerds who love to stream all kinds of content. Check them out as the take over the gaming community. They also do some great broadcasting for iRacing leagues.

Freeky Fast puts on some great broadcasting of iRacing events. A group a guys who love to have fun when they are on the air. Check them out when they are broadcasting.